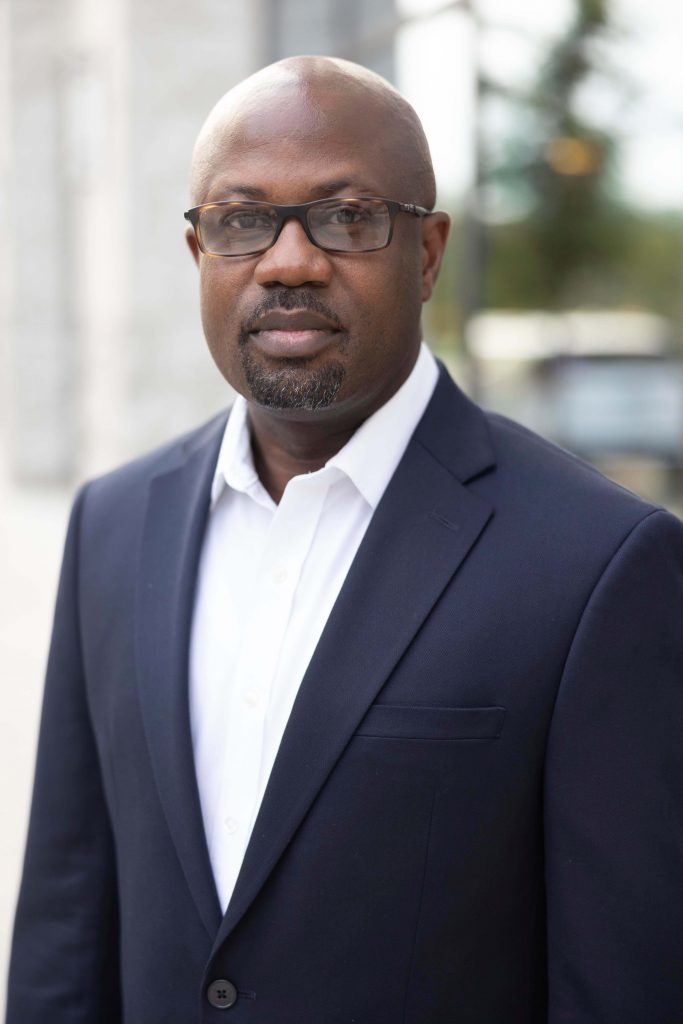 My name is pronounced "Chay Amo-ako." I was born in Accra, Ghana, where I lived till I was almost 21 and then moved to Northern New Jersey. I currently live in Columbus, Ohio and have plans to visit every country in the world before I am too old to fly.
I'm a father to a teenager and an occasional sports fan. One of my favorite things to do is to watch movies, but I usually fall asleep before the movie is over. I like different kinds of music, love playing with new technology, and have imagined myself playing in a band. I really like cheesecake, and do believe that there's enough of everything for anyone who has a plan and commits to "practicing the process."
My accounting degree is from Kean University, and my marketing & communications degree is from Franklin University. I have developed and managed communications for organizations in various industries including the financial services, consumer packaged goods, and hospitality management. I connect people to opportunities, help teams solve problems, and coach individuals towards accomplishing goals.
Just like others helped me figure out the most meaningful way to live and work, I inspire people to take meaningful actions and focus on the things that matter most to them. I am honored to share my experiences and ideas with you.