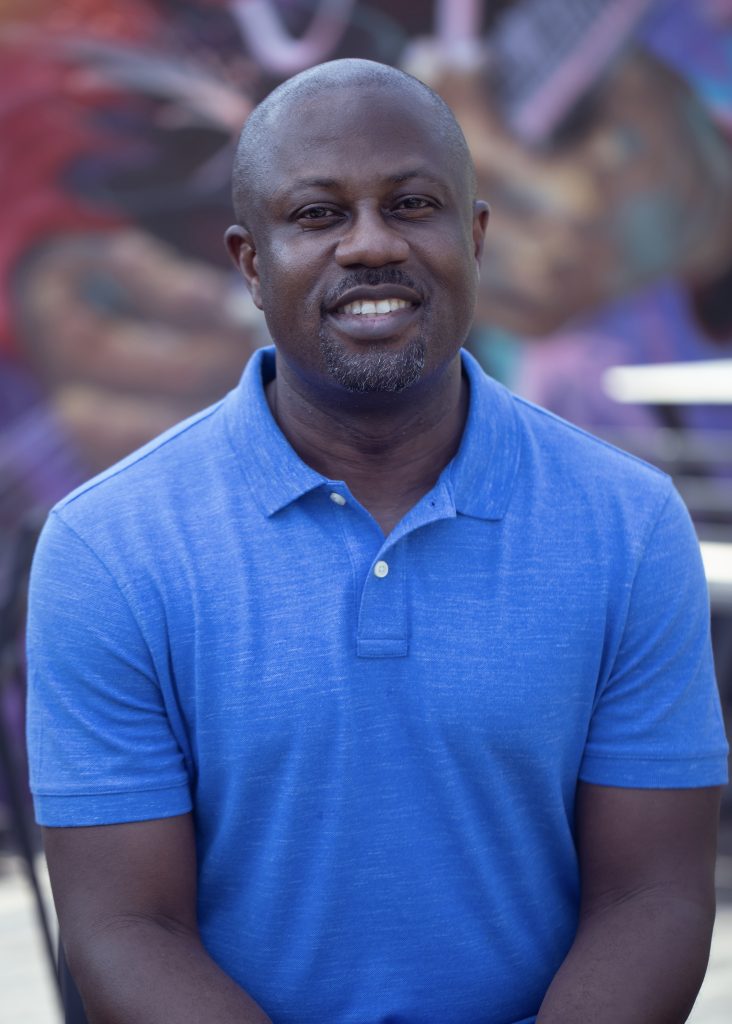 Kyei Amoako, pronounced "Chay Amo-ako," is an author and communications consultant who helps leaders communicate. Born in Accra, Ghana, and educated in Ghana and in the USA, Kyei obtained his undergraduate degree in accounting from Kean University and graduate degree in marketing and communications from Franklin University. 
He's managed communications, authored memoirs and led marketing campaigns for leaders and organizations across the USA and Ghana. Kyei brings ideas to life, connects people to opportunities, helps teams solve problems and coaches people towards accomplishing goals. 
Kyei likes music, loves playing with new technology and has imagined myself playing in a band. He believes that there's enough of everything for anyone who has a plan and commits to "practicing the process."
He's a husband, a father and a community advocate who lives by the mantra: Win where it matters, look for the best in people and make room for serendipity.
Click here to connect.