I'm Kyei Amoako, pronounced "Chay Amo-ako," and I'm an author and communications consultant who helps leaders communicate. I'll love to learn about who you are and what you do. Until then, click below to read more about me.
Books authored or co-authored and published by Kyei Amoako include the following: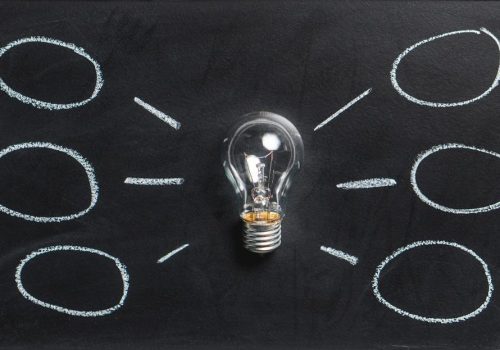 "Clarity of Purpose" Coaching
I help individuals find fulfillment in their work, live meaningful lives and belong in healthy, productive communities.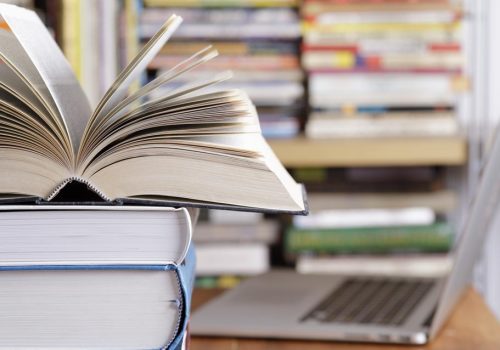 Book Publishing Consultation
I help authors establish their reasons for writing, define their audience and then develop content that resonate with that audience.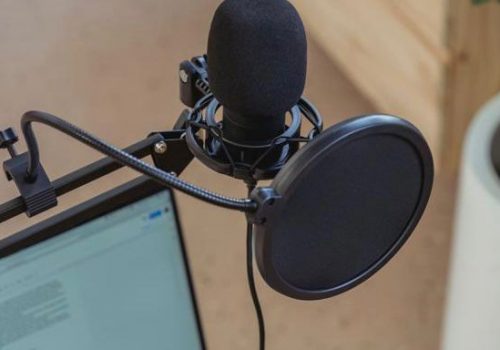 Executive & Leadership Communications
I help leaders and influential people identify communication needs, develop messages and engage audiences through relevant channels.