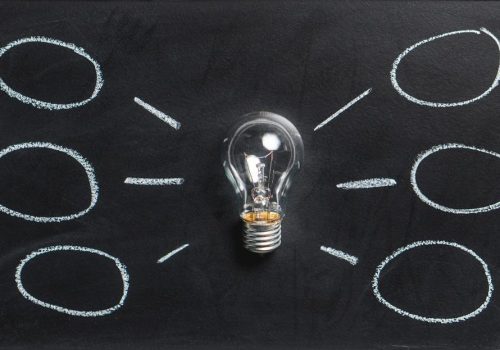 "Clarity of Purpose" Coaching
The outcomes we experience in life are directly related to what we believe about ourselves and about the world around us. By asking questions, testing opinions and seeking facts to uncover the beliefs that inform your values, fears and aspirations, you can gain clarity about your purpose and define what winning means for you.
This coaching program, which begins with a needs assessment and is followed by weeks of one-on-one meetings and self-directed exercises, is designed to help individuals find fulfillment in their work, live meaningful lives and belong in healthy, productive communities. The participants, who are often seeking improvement in their personal and professional development, receive guidance and resources to assess where they are and then develop a plan to get to where they want to be.
By committing the time to participate diligently in the exercises, conversations and follow-up actions, you will gain clarity about your purpose and make progress towards your goals. You will evaluate how you think about the things you think about, define what winning means to you, and make a plan for your next steps.

Email me to discuss if the Clarity of Purpose coaching program is right for you.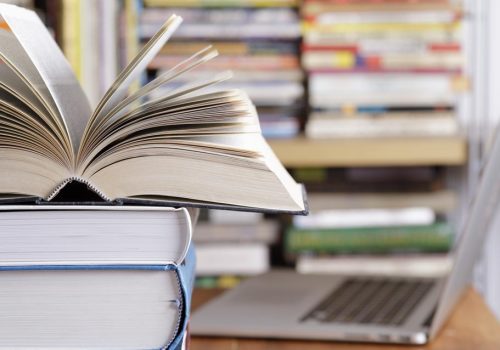 Book Publishing Consultation
Almost everyone has a story that's worth telling. Writing a book is one effective way of telling your story, and sharing it with audiences in places you cannot be physically. That includes audiences that will come into the world long after we're dead and gone.
If you have lived a successful life, or have unique ideas and experiences, or have values you believe are worth passing on to others, you should seriously consider writing a book. Depending on your writing ability, how much time you can commit to the process and the quality of work you'll like to produce, you may never start, let alone finish your book.
To help authors establish their purpose for writing, define their audience and then develop content that clearly communicates their purpose, I provide consultation services that may include discovery of the author's goals and resources, content development, content review and feedback, evaluation of printing and other delivery options, as well as pre-launch, launch and post-launch strategy. 
Email me to discuss your book idea and how I may be of help.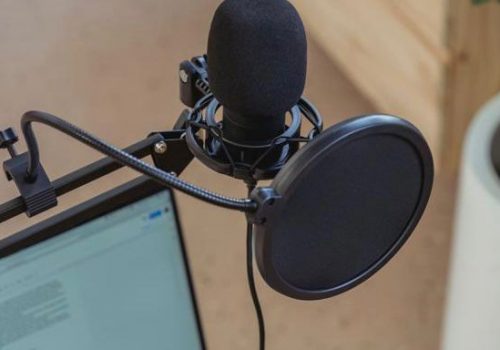 Executive & Leadership Communications
Business owners, corporate executives and other successful individuals often have perspectives that can guide, inspire or motivate others. Helping leaders communicate, I provide communications and marketing support that include branding and marketing strategy, executive presentations and public speaking coaching, traditional and social media management, speechwriting and thought-leadership content development.
Email me to discuss your executive and leadership communications needs.